The First United Baptist Church is a Christ-centered, biblical grounded, and diverse people called to a personal relationship with Christ Jesus.
We shall be prepared through commitment to Jesus to nurture authentic loving relationships with one another; to provide spiritual and physical outreach for our communities; to actively engage every member in ministry; and to promote unity and love, word, and deed of all of its members.
We shall do the work of the ministry by working through ministries of evangelism, discipleship, leadership, new church construction, social justice, healing, peacemaking, economic development, and education to lift up Jesus Christ as Lord and Savior.
We shall be empowered by the Holy Spirit working together in humility, love, and giving so that the Gospel might be preached and lived through our example.
We shall make known our presence as a light shining in darkness to the community within our sphere of influence.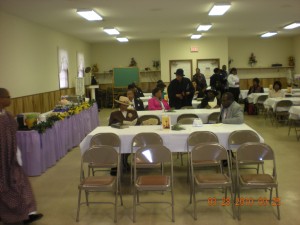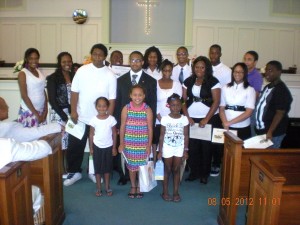 Fellowship Hall                                                           Youth